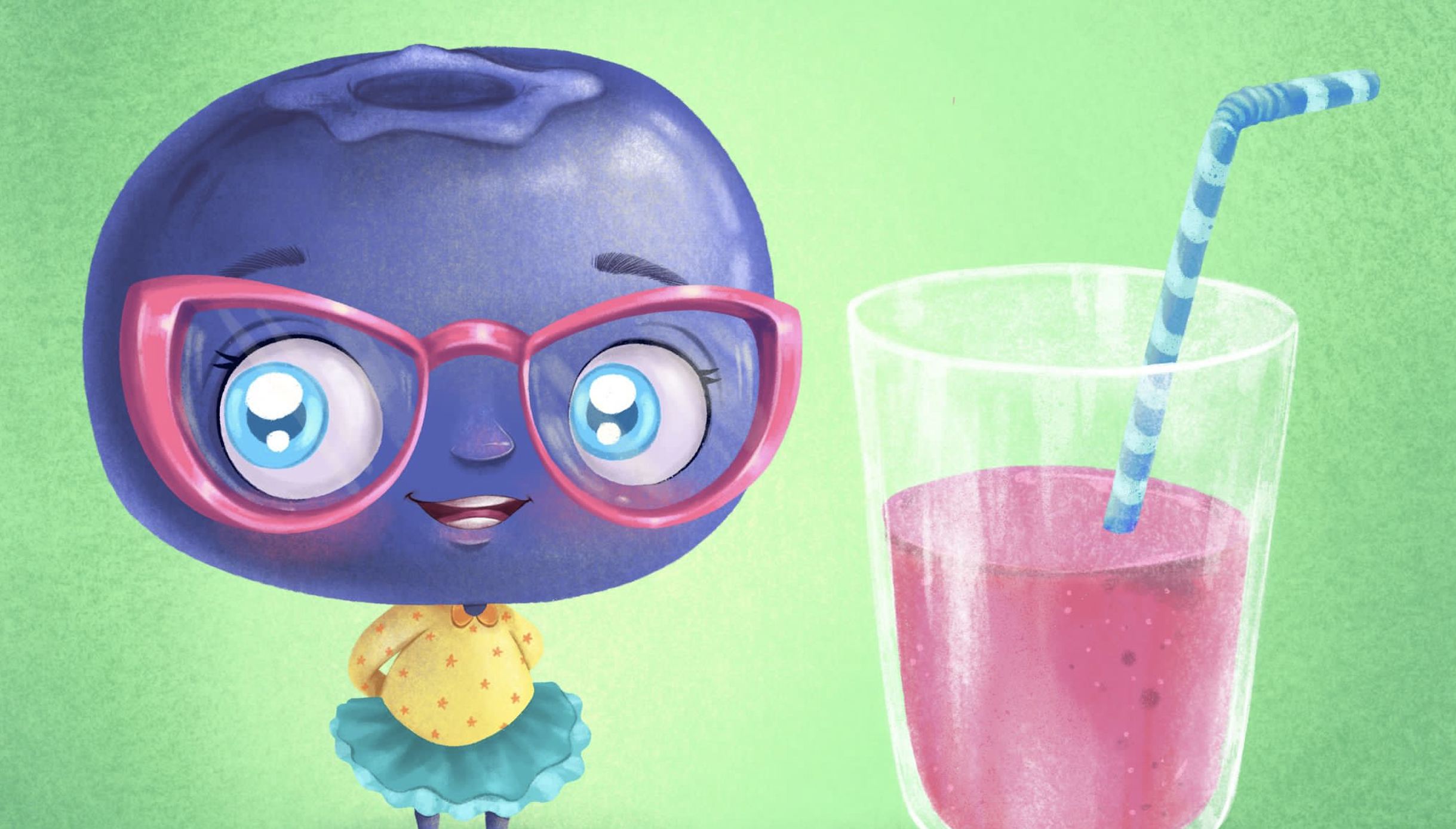 Very Berry Smoothie
It's time to get groovy...
With a Saturday smoothie!
Here is the first of Sammy's Saturday Kitchen Recipes.
We have a series of 6 smoothies for you, starting with our 'Very berry smoothie'
Packed full of nutrition, this will slip down a treat.
We hope you enjoy it berry much!
Ingredients:
1 ripe banana, peeled and chopped
1 cup frozen mixed berries
1 ½ cups milk of choice (dairy, almond, soy, rice, coconut etc)
Did you know? Raspberries and blackberries are aggregate fruits, meaning that the big piece of fruit you enjoy is actually dozens of tiny fruits growing together!
Method:
Put everything into a blender and blend until completely smooth. Pour into glasses and enjoy!