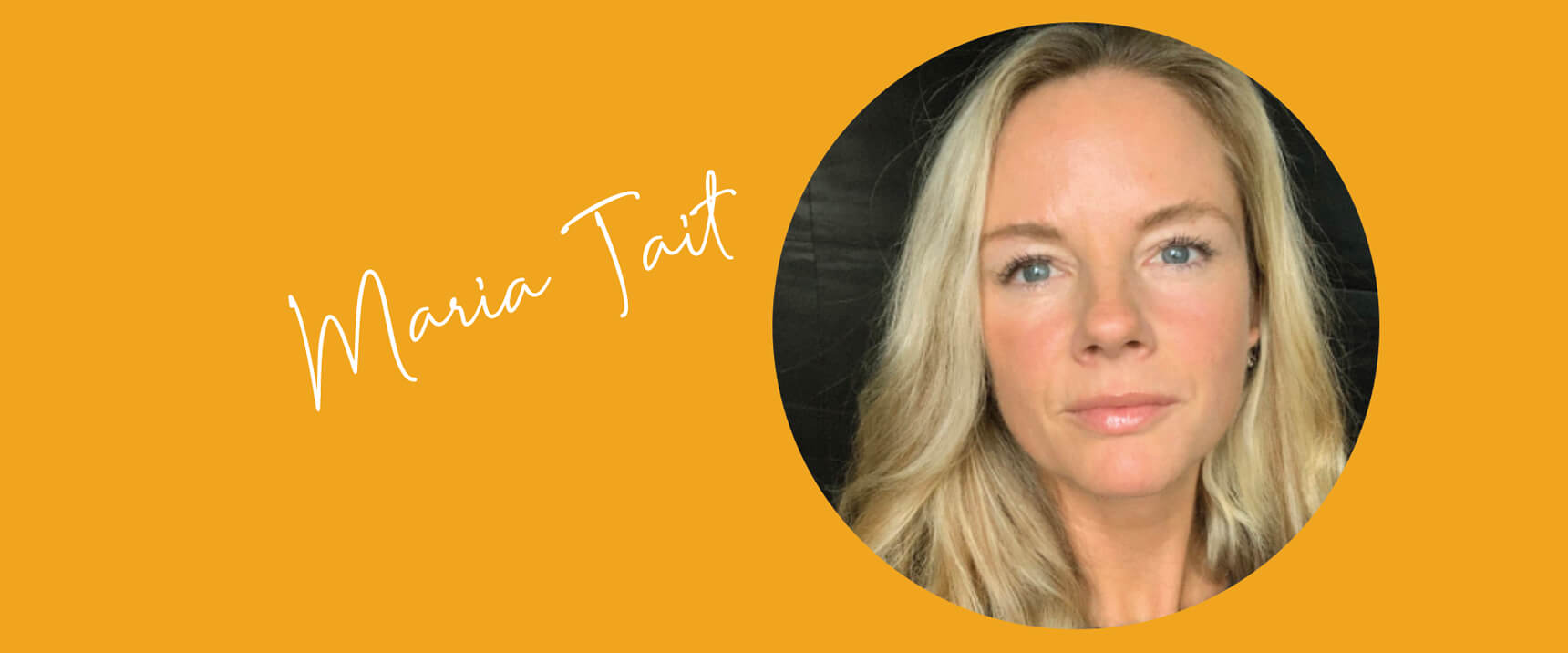 Meet our expert on child nutrition: Maria Tait
Maria's passion and involvement in nutrition started a number of years ago, her belief is that if you enjoy what you cook you will enjoy what you eat.
Maria discovered the inherent value of a considered nutritional approach after giving birth both times, the first led to a daughter and the second to twins, a girl and a boy. By focusing on diet, she was able to attain peak fitness and energy levels throughout the pregnancies and thereafter.
Maria, now a nutritionist and coach, helps hundreds of clients obtain an individually balanced lifestyle that suits the needs and lifestyle of that individual person or family.
With life being so busy and if anything the last two years has taught us, it is that life is so incredibly unpredictable, health should be our number one priority.
Maria's basic daily life as a "Cake Mix" theory…….
BASE
A handful of support
Unlimited amounts of willpower added slowly throughout the mix.
self love
TOPPING
Exercise
Laughter
Quality Sleep
Water/Clean fluids
Sprinkles on the top
Healthy food 80/20 balance
Maria is an expert in child nutrition and is living proof that nutrition is vital to a healthy body and mind.